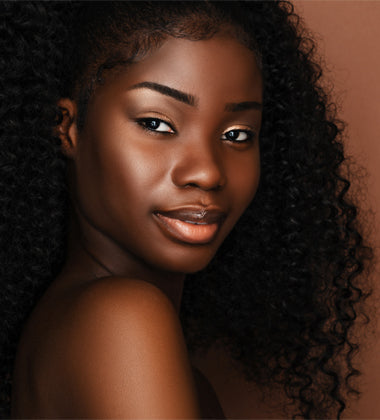 Skin care
Moisturizers plus
The perfect base is just a few products away. Browse our wide collection of skin care products.
Browse Now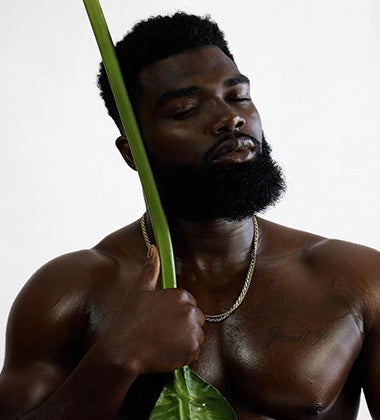 Looking for the perfect beard product? These are melanin man approved!
Shop Now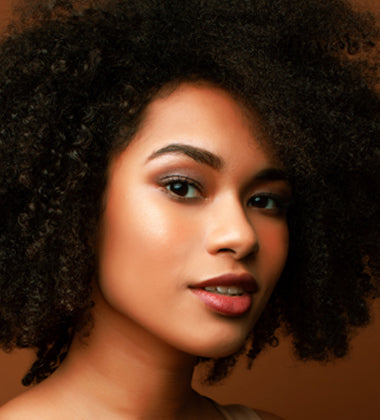 Hair Care
Curly Girl Faves
Whether you hair is 4c, 3a, or 2b these products have been loved by a wide range of our customers. Check them out.
Discover Now